May 25-27, 2016
Le 104, 5 rue Curial,
Paris, France
Connected Conference strives to put cutting edge technology on stage, and we're looking for the best R&D and the latest research to showcase on stage. If you're working on amazing technology that will impact Industry & Internet, apply today to show it off on May 25th-27th!

For the first time this year, a call for abstracts is launched to invite the Research community to send in original, high impact abstracts on the following topics:
Trust, Data Security, Privacy & Authentification
3D Printing & Augmented / Virtual Reality
Connected Manufacturing
Retail & eCommerce
Health & Wearables
Connected Cities
Home & Security
TelCo's & API's
Cars & AI
See Details & Apply Today
Deadline for submission: February 14th, 2016


They are supporting us






Our Latest 2016 Speakers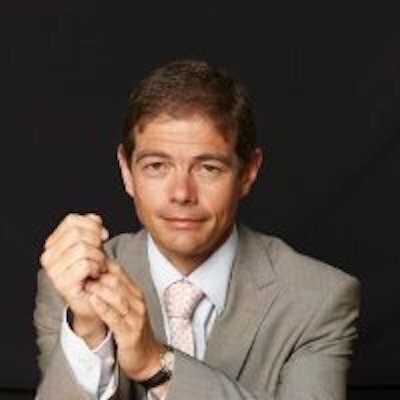 Bertrand Barthélemy
CEO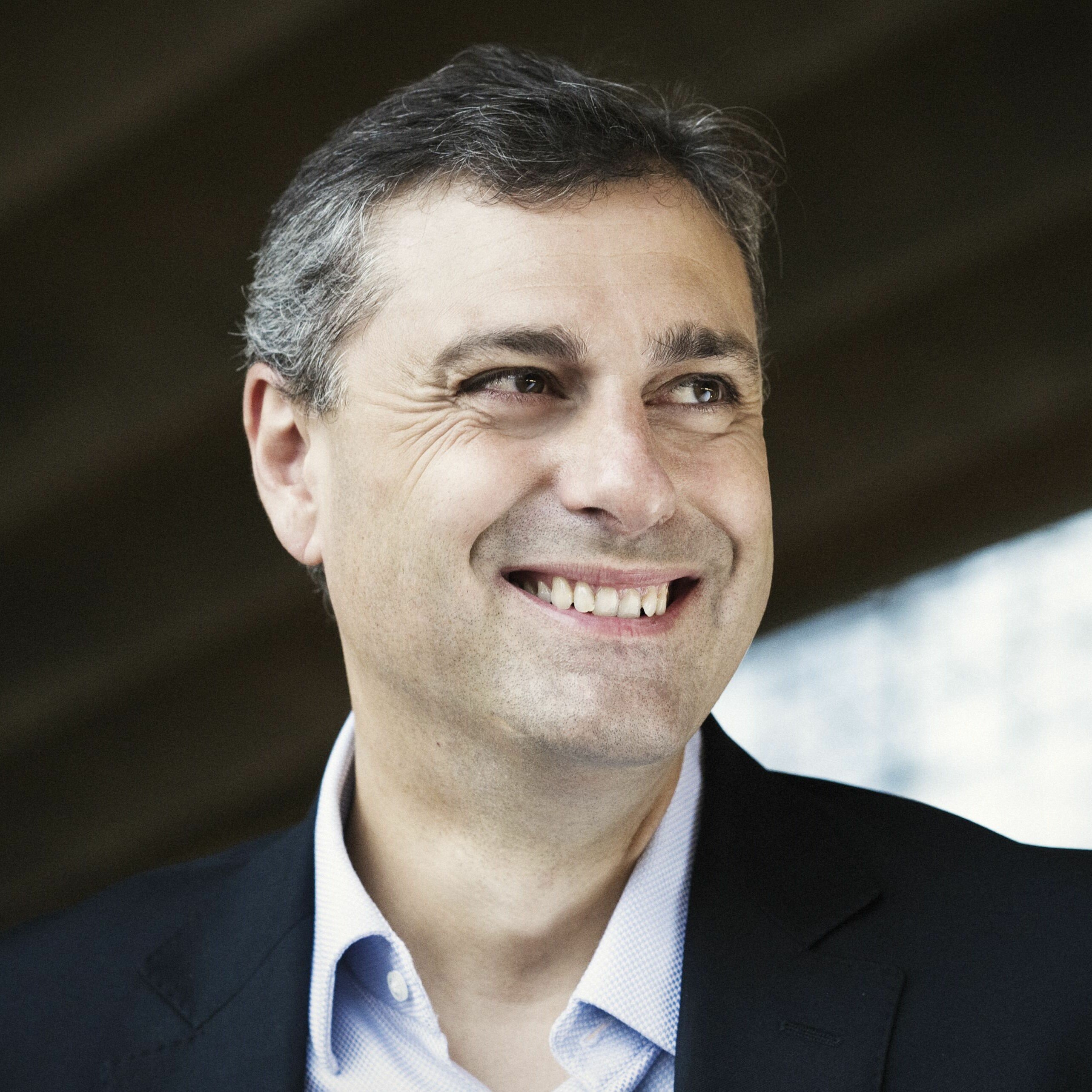 Yves Tyrode
Chief Digital Officer

David Sanz-Herrero
R&D Facilitator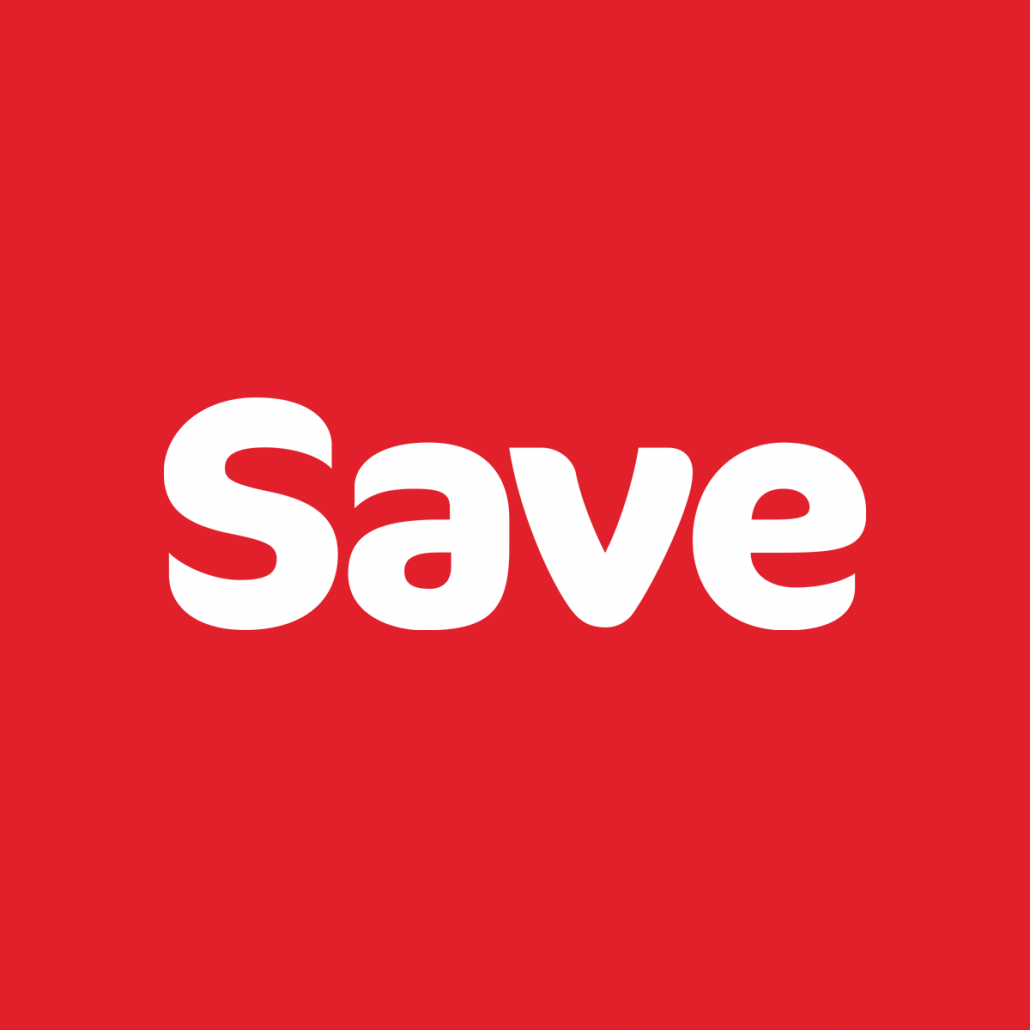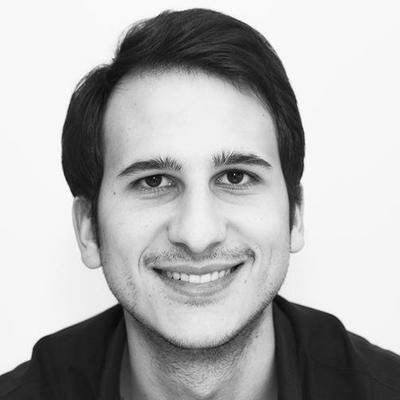 Damien Morin
CEO and Founder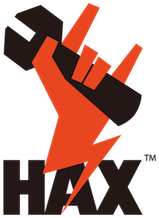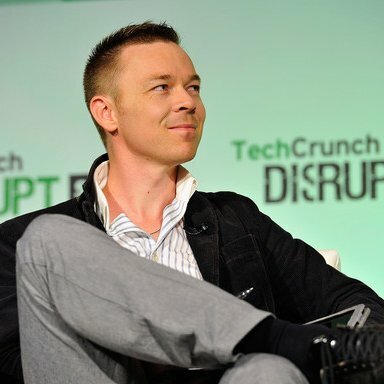 Cyril Ebersweiler
Founder & MD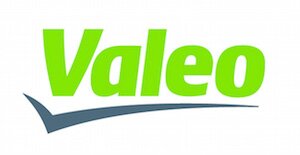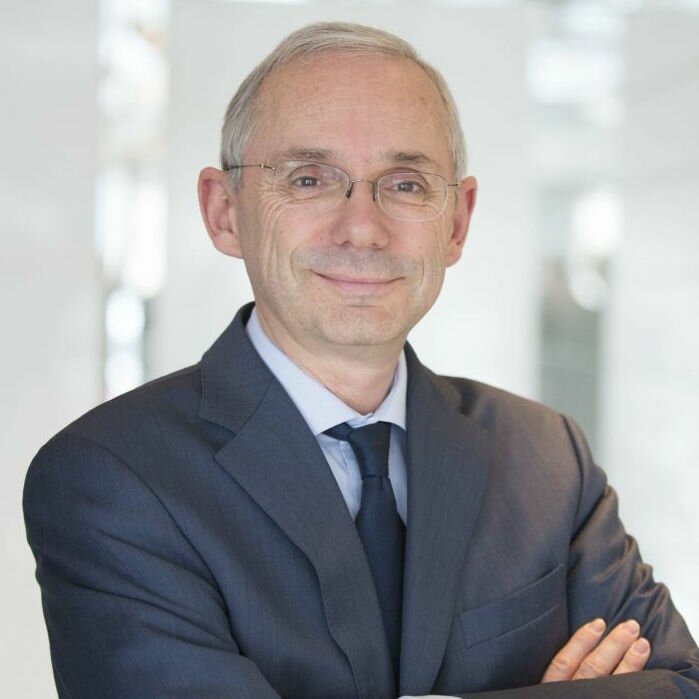 Guillaume Devauchelle
VP, Innovation & R&D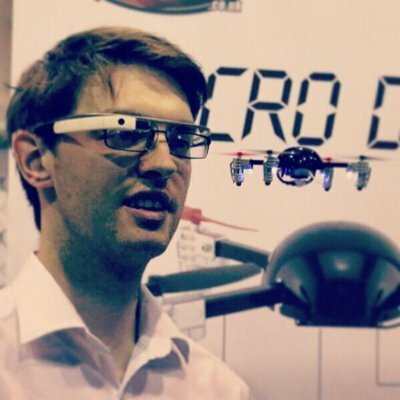 Vernon Kerswell
CEO & Founder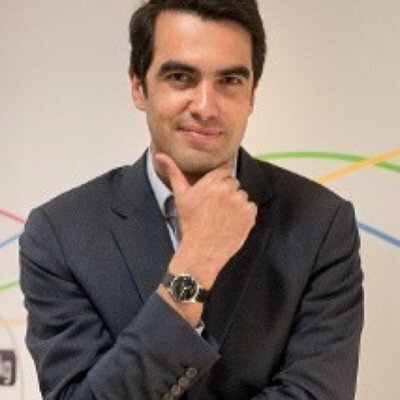 Alexis Normand
Director, Healthcare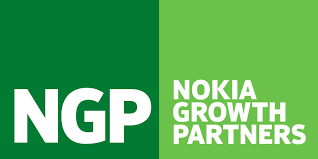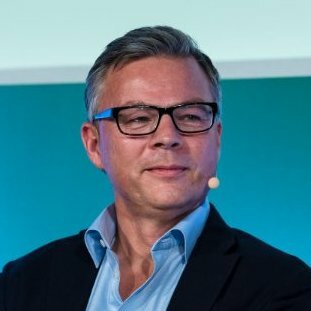 Bo Ilsoe
Partner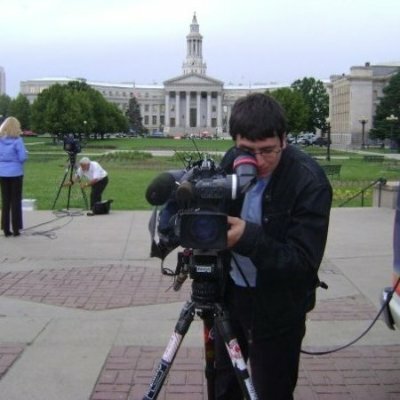 Damien Licata
Web Journalist
See Full Speaker List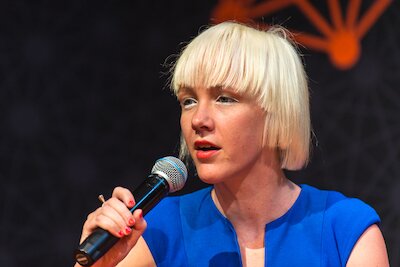 INSPIRE
CEOs, Investors, Founders & Innovators
Speaker List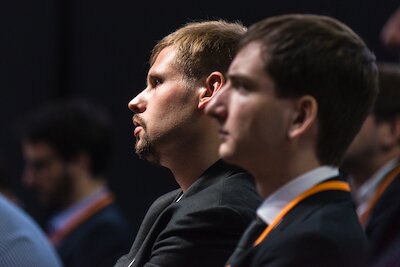 ENGAGE
Keynotes, Demos, Panels & Fireside Chats
Program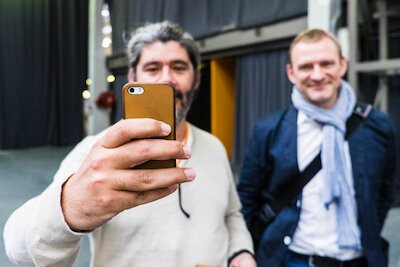 network
Hardware, Industrial
& Digital Professionals
Attendee List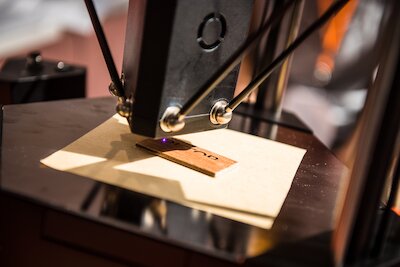 PLAY
100s of Products demoing live each day
Exhibitor lIst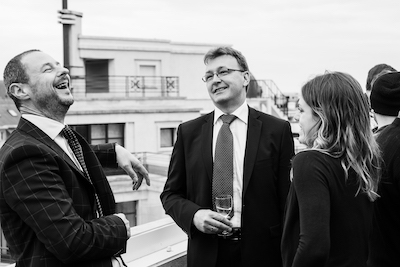 REminisce
See what all the buzz is about!
2015 In Review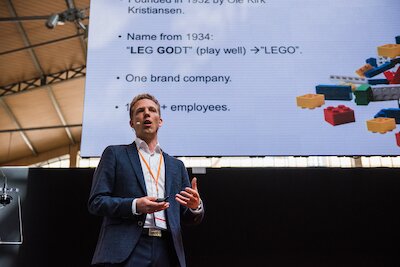 ATTEND
Flexible 1-day & 3-day tickets available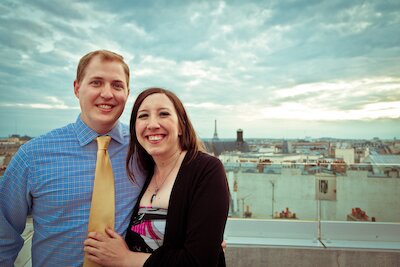 VISIT
Paris in may - what more do you need?
Practical Info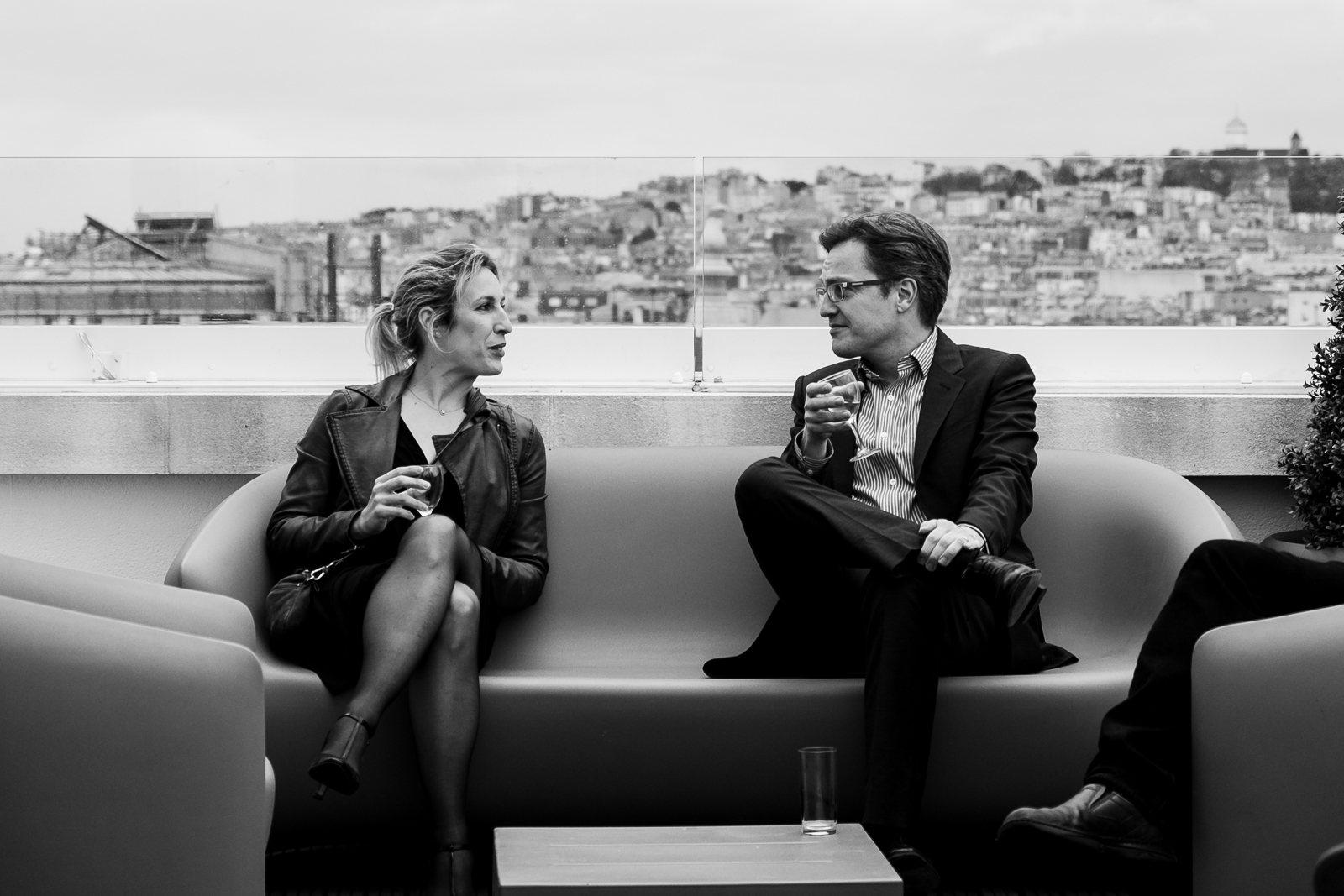 Intersect
Learn how Industry & Internet are colliding
Nine Tracks