Connected Conference is a 3-Day conference & expo highlighting the intersection of Industrial & Internet sectors.

Connected Conference offers a first-hand look at the convergence of Hardware & Software, of Physical & Digital, of Industry & Internet.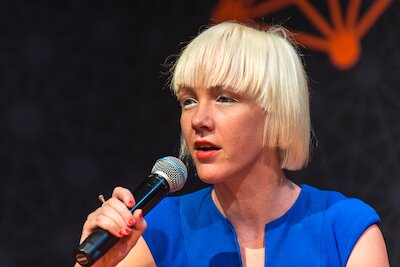 INSPIRE
CEOs, Investors, Founders & Innovators
Speaker List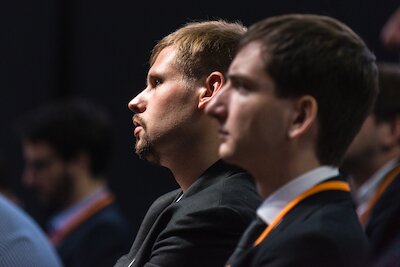 ENGAGE
Keynotes, Demos, Panels & Fireside Chats
Program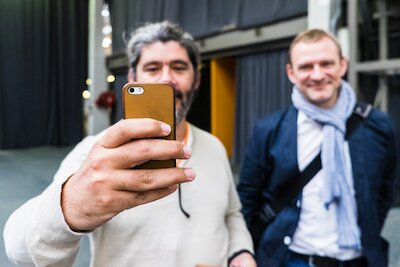 network
Hardware, Industrial
& Digital Professionals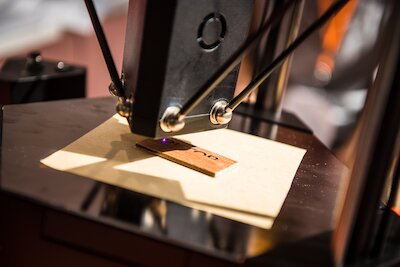 PLAY
100s of Products demoing live each day
Our Latest 2016 Speakers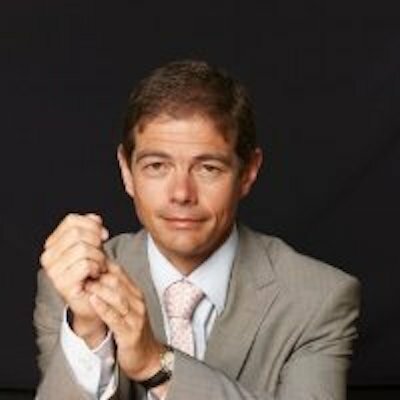 Bertrand Barthélemy
CEO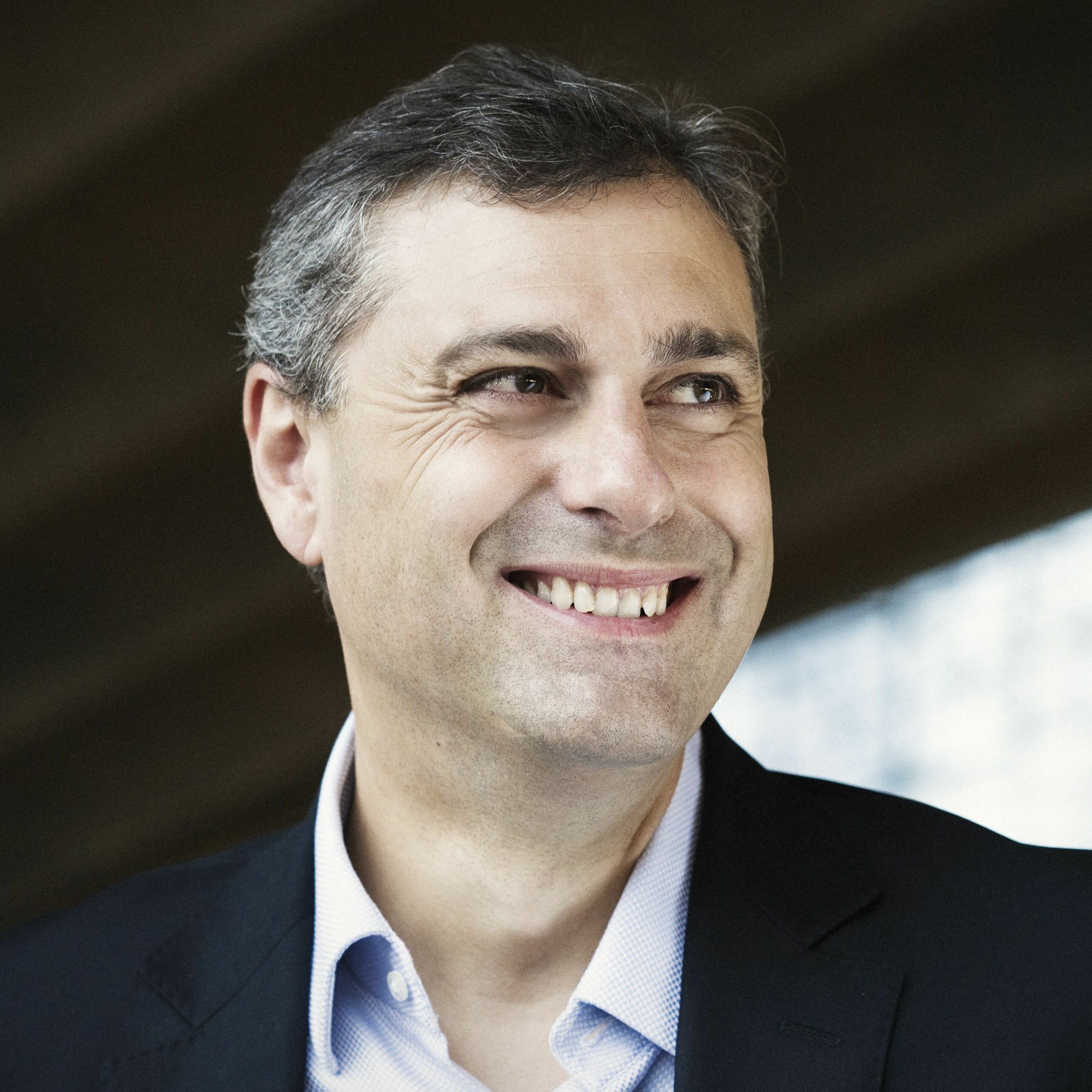 Yves Tyrode
Chief Digital Officer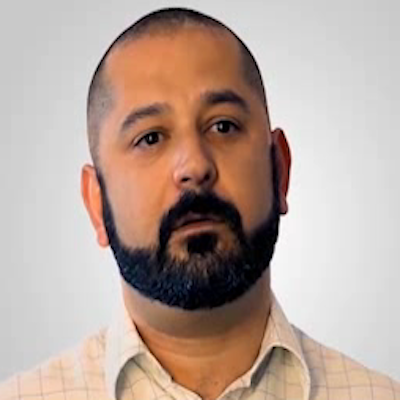 David Sanz-Herrero
R&D Facilitator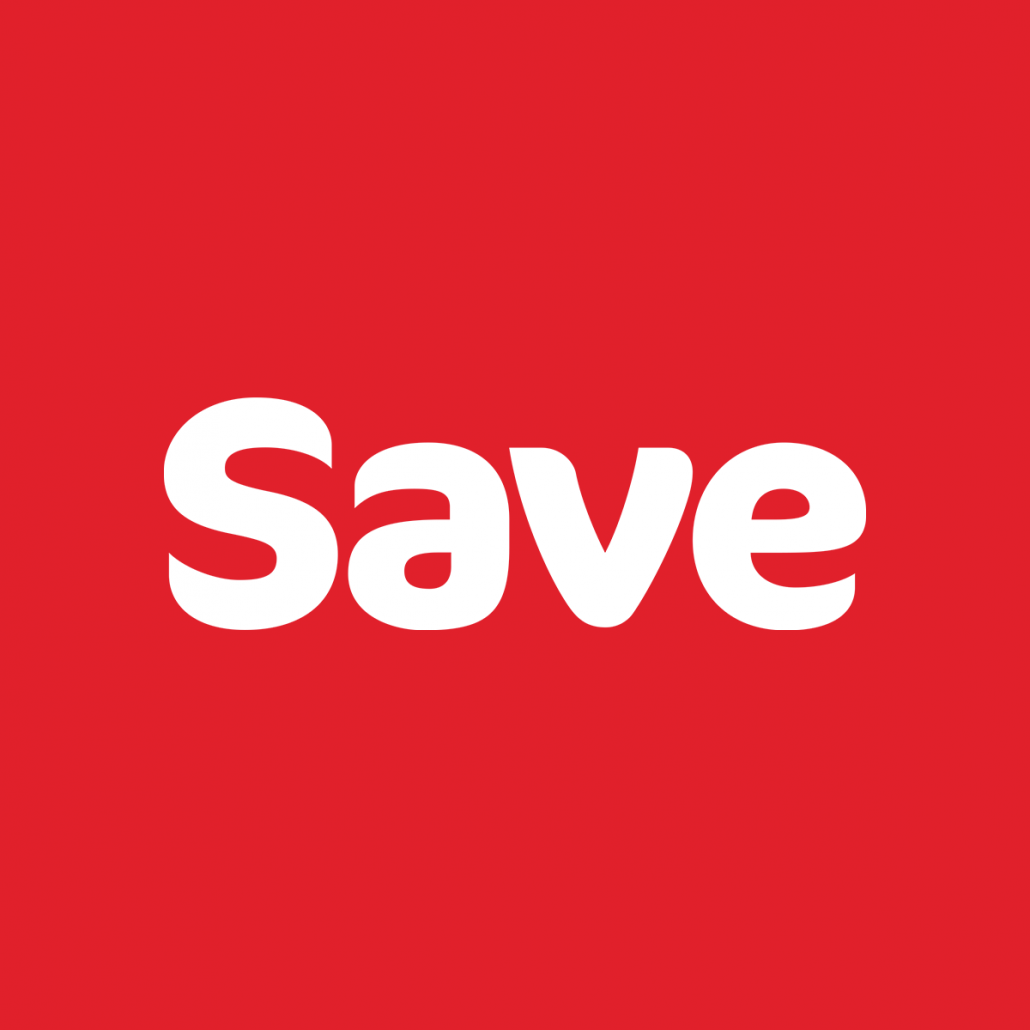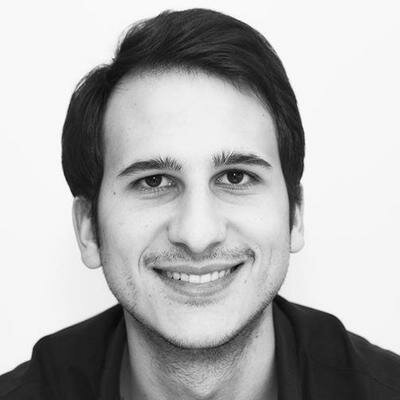 Damien Morin
CEO and Founder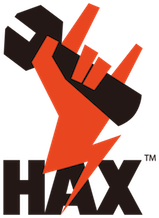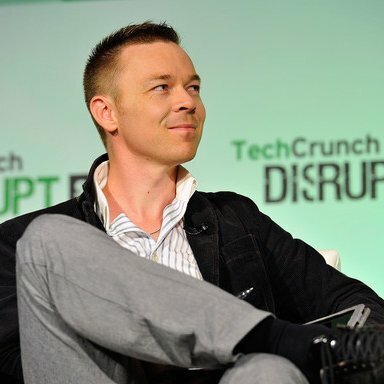 Cyril Ebersweiler
Founder & MD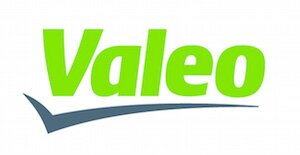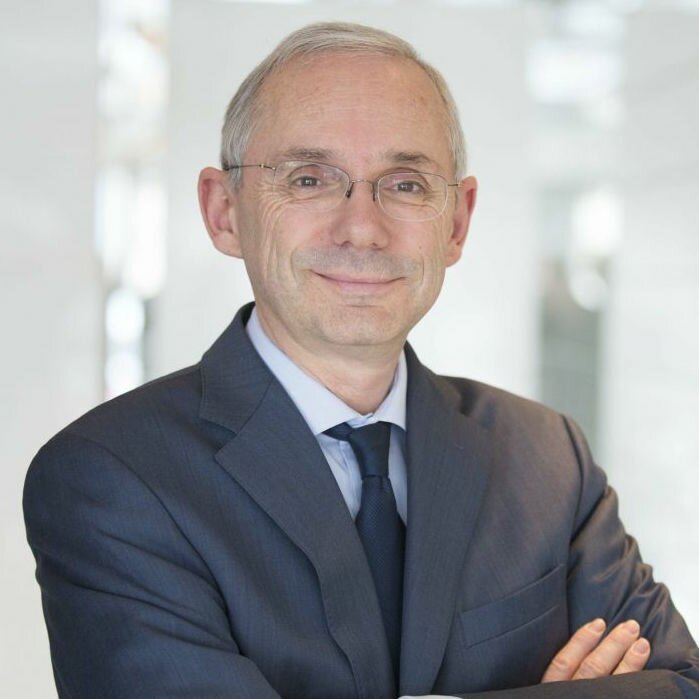 Guillaume Devauchelle
VP, Innovation & R&D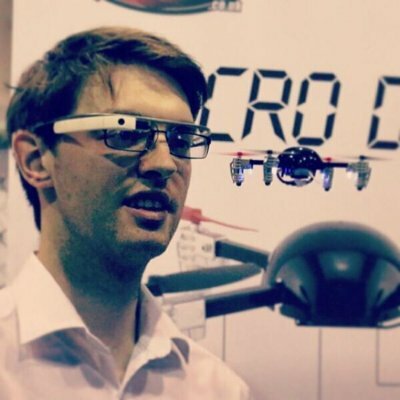 Vernon Kerswell
CEO & Founder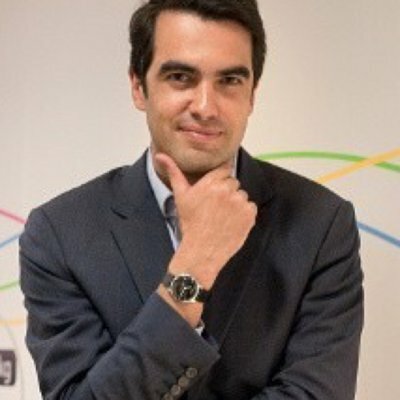 Alexis Normand
Director, Healthcare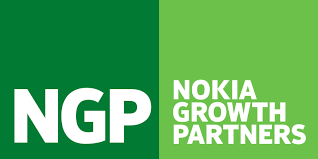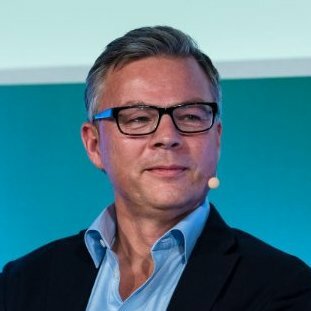 Bo Ilsoe
Partner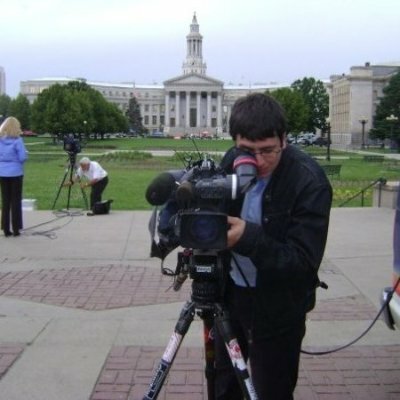 Damien Licata
Web Journalist
See Full Speaker List
Thank you! Your submission has been received!